This year, we have an incredible line-up featuring Lee Strobel & J. Warner Wallace. Also joining us will be Craig Hazen, Clay Jones, La Nej Garrison, Dr. Reid Lancaster, Pastor Daniel Harrison, John Rinehimer, Michel Khalil, and Billy Coppedge.
Author, Apologist, & Evangelist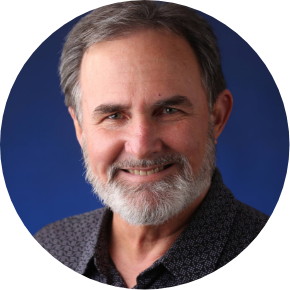 Pastor, Author, & Apologist
Mike Winger Progressive Influencers: Richard Rohr, Brian Zahnd, Rob Bell
John Rinehimer World Gospel Mission
Greg Bears "Ready, Set, Battle!" Desert Apologetics Conference Palm Springs, CA
Craig Hazen "Christianity in a World of Religions" Desert Apologetics
Q&A Sean McDowell, Mike Winger La Nej GarrisonDesert Apologetics Battle for the Next Generation Co
This error message is only visible to WordPress admins
Important: No API Key Entered.
Many features are not available without adding an API Key. Please go to the YouTube Feed settings page to add an API key after following these instructions.
CURRENT ISSUES, TIMELESS TRUTHS
Our approach to Apologetics focuses on topics and current issues that Christians are most likely to encounter.  We leave secondary issues and highly academic topics to be tackled by other ministries.
Our holistic view sees the role of Apologetics within the context of the Great Commission, often converging with Evangelism, Discipleship and Missions.
Since 2009, Desert Apologetics has gathered top Christian Apologists and Thought Leaders together to:
Strengthen and encourage the hearts and minds of Believers to stand firm in The Faith.
Inspire confidence to initiate Gospel conversations.
Deepen the love and understanding of Holy Scripture.
Develop strong connections within the global Apologetics community.
Host educational and fellowship opportunities around apologetic themes.
Provide service opportunities, continuing education, and fun for team members.
Train people to utilize technology to engage more people for the cause of Christ.
Check out some of the latest articles from the Desert Apologetics Blog.
Why do I believe the Bible is the Word of God? What reasons do I have for affirming biblical inerrancy? How do I overcome challenges against biblical inerrancy? The reliability of the historical text is paramount to the Christian faith. While this is a cursory…
Read More